iPhone4 Temperature Alert
During the heat wave on the east coast I experienced a new feature on my iPhone4. Apparently Apple decided it was too hot to work today too.
Snap Shots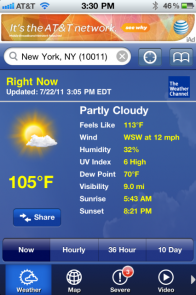 iPhone4 Operating Temperature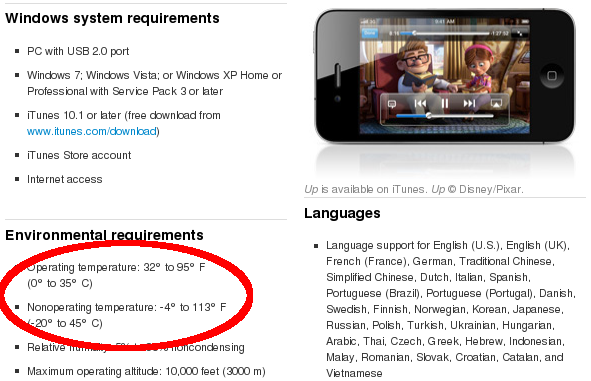 About Me
I have a passion for art, music, science and math. Really anything that makes me feel something. A mild mannered developer trying to slowly change the world. Apparently, very slowly.